Dr. Devon Huff | Co-Founder & CEO at MiSalud Health
Enrique is a great person. I start with that because, after that, the rest sort of falls into place. 
He is an incredibly talented growth marketer, with the expertise and understanding that come with his extensive experience. But he is also willing to jump into (and excel at) other roles when needed. He is a quick learner, and doesn't need his hand held when he is taking on a project - an incredibly valuable skill, especially at a startup. He actively seeks constructive feedback and offers the same to his team. He is organized, giving regular updates on progress, even without being asked (and getting his team involved so they can get face time with the executive team.)
Most importantly, he is passionate. At MiSalud, it was obvious to everyone with whom he interacted that this was more than just a job for him; the concept of going "above and beyond" never existed because that would imply some minimum expectation that he was looking to surpass. Rather, Enrique is a "whatever I need to do to make this succeed" person. (He literally made that statement to me on multiple occasions.) If something needed to get done, Enrique would do everything in his power to make sure it happened. And he never asked for a thank you, or even for credit. As long as it got done, that was enough. 
Enrique is a pleasure to work with, and I couldn't recommend him strongly enough. If you have the opportunity to hire him, you should.
Mindy Fox | Partner at Yellow Brick Strategic Advisors
Enrique is a highly capable and passionate leader who has strong values and an equally strong commitment to serving the Latino and Hispanic communities...this is exemplified in both his professional and personal life. 
He engenders trust and confidence which allows him to develop relationships with the people he works for and those who work for him. Enrique is a special person with special skills and abilities.
Alejandro Aguilera | CEO Cinepolis Cinemas
Enrique commits with passion for quality and purpose on every project. He is a very hardworking and extremely talented individual.
In every project that he does, he puts a lot of creativity and a contagious passion.
Cindy Blanco | Co-Founder & Head of Operations at MiSalud Health
Enrique is a hard-working, and inspiring leader who is committed to the success of the projects that he is involved in. He is very collaborative and proactive to volunteer and help others.
He is a team member who cares about the company's culture, his peers, and their career development. Above all, Enrique is loyal to his principles, always showing a positive and constructive attitude, and conducting himself with respect for others. He is someone I really enjoy working with.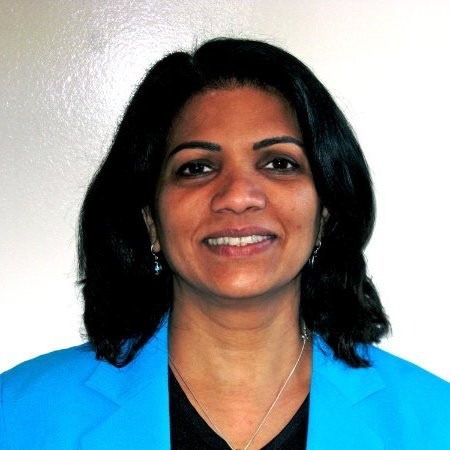 Maureen Singh | CFO Cinepolis Cinemas
Enrique is a very passionate person when it comes to marketing. He presents marketing ideas in a very dynamic and attention-grabbing manner which is reflective of him enjoying his work. 
Enrique works great in a team setting and does equally well individually on a project.
Nicole Cunningham | Head of Global Awareness Media at Smile Direct Club
Enrique is an innovative marketer with a strong drive for bottom-line results. He has the ability to connect big-picture strategic thinking with the day-to-day management and execution of marketing activities. 
He is a highly capable and passionate leader who has strong values. He engenders trust and confidence which allows him to develop relationships with the people he works for and those who work for him.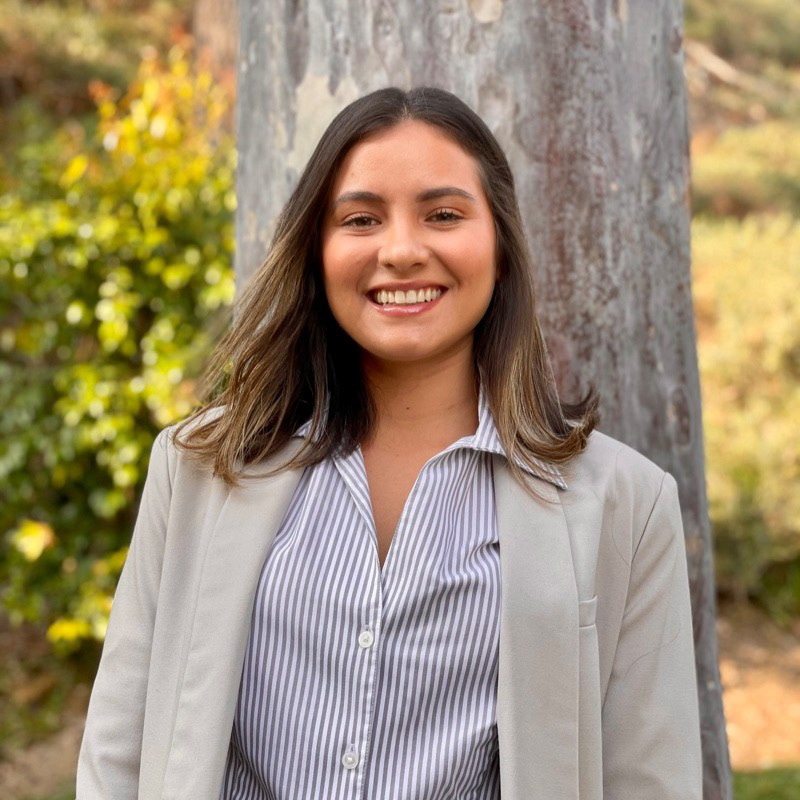 Carolina Arciniegas | Wellness & Benefits Specialist at MiSalud Health
Once in a while, you get lucky enough to work with people who truly inspire and push you to be your best self, and Enrique is that person. 
I can't explain how grateful I feel to have crossed paths with Enrique as my Manager. Working at a start-up is difficult, but what matters is having the right people around you to help you succeed. 
Enrique always puts the needs of his team first and is committed to figuring out how to best support and guide you through it all. He is a team player, always showing up with a positive attitude no matter the task. Enrique leads with dedication and passion, leaving a great impact wherever he goes. He has a curious and genuine soul, allowing him to find real meaning in everything he does and show up 100%. 
Enrique is one of the most reliable and hardworking people you'll come across, and anyone lucky to be on his team will have life lessons to cherish forever.